Sometimes is nice to treat yourself with a beauty professional coming to you (like Bbonita's therapist), but not always this is possible due to unexpected situations (as we are living now). As we know to have some time for yourself is not always easy as now, but now with plenty of time you can't book an appointment and you are feeling like you need to remove some extra hair from your body.
We know the easiest option would be shaving, but that's a big NO-NO! and one of the reasons is your skin may irritate, you will develope ingrown hairs and the results won't be lasting long.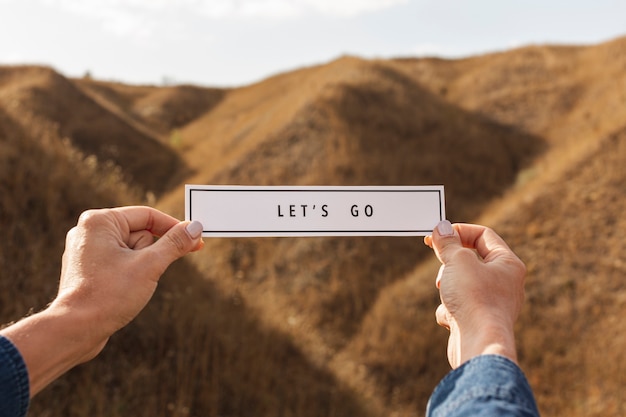 Another option is to make your own hair removal wax at home. But, DON'T PANIC !! This article will show you a simple recipe to make it on your own. We hope this blog might help you a little 😉
WHAT INGREDIENTS WE NEED
Passion: Emotion to be acted upon. Without action, passion yields no worthwhile results. Passion is the fuel in the fire of action. When you have passion for something, you love it.
Sugar: Pour 1 cup of sugar.
Lemons:1\4 lemon juice (bottle organic it's great but natural is better!
Water or Honey: 1\4 cup of water (Alternately you can use honey instead of water. Both are good ingredients.
PROCEDURE
Melt the sugar in a pot over medium heat.
Once the sugar has caramelized, slowly add lemon juice and honey.
Wax should be the consistency of batter. If the wax is too thick, add a small amount of water and stir.
Remove the bowl from the microwave and allow it to cool down until it looks and feels smooth for application.
WAX APPLICATION
Make sure the length of your hair is between 4 – 6 mm (if unsure, count aprox 4 weeks since your last hair removal application was done).
Prepare your strips. If you don't have strips already, you can cut up a cotton.
Dust the area with baby podwer. This will make the process much less painful as the wax will stick much easier to your hair.
Apply a thin layer of waxing using a spatula in the direction of the hair growth.
Place the strip on the wax and remove it against the hair growth. Quick and painless!
Apply aloe vera gel as an aftercare product or natural oil, if there are any areas that feel sticky.
Easy, isn't it? So now you know is your turn to try it. We hope this quick tips would help you.
Follow us on our social networks and have a look to our content. Constantly we will upload more quick tips in our instagram account.
Thank you for reading,
Bbonita.