FEATURED SERVICES
Some examples of our work in the portfolio of services section
OUR TEAM
Each member of our team is a specialist in their field. Together, we make sure you're booking with the best specialist in the beauty sector.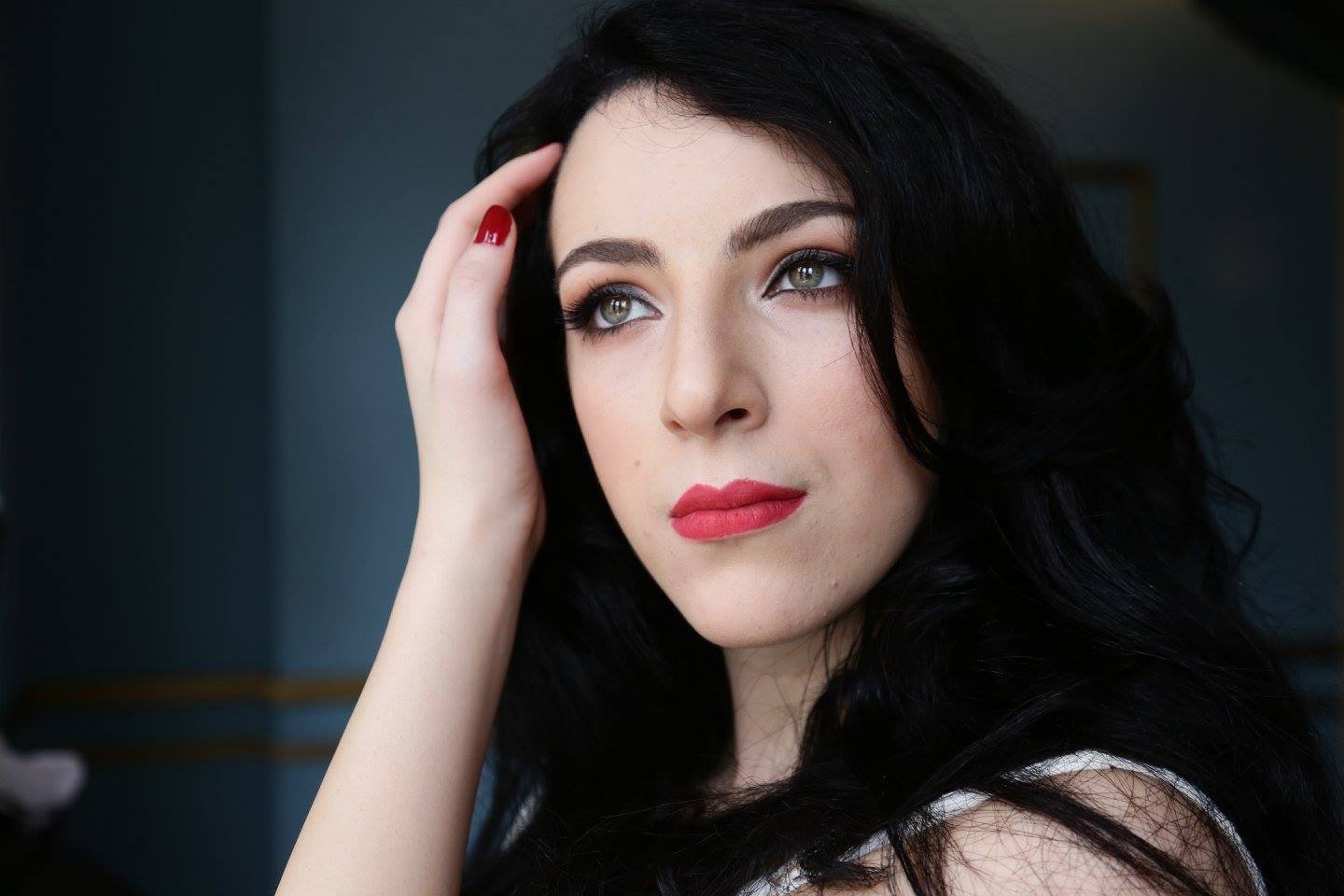 Sabrina Fabbo
CEO & Therapist
I believe in what I do and I know I gave the treatment people are looking for. I had the opportunity to learn in the UK and in Germany and had intense training which I appreciate.
Ricardo Nieto
Multimedia Designer
Developing visual concepts with computer software since 2010. I intend to captivate, inform, inspire, and/or persuade the user or client in a promotional campaign for any brand I trust.
WHAT OTHERS SAY
Sabrina is a total professional & considerate, conscientious individual. She is also a brilliant waxer. I have been doing my waxing for over 15 years & she is as good as the best waxing technician i ever had. Highly recommended. She provides a high-quality service that is pretty painless and always with a smile. Try her!
Ms. Nicole Lambeth
Costumer
I have used Sabrina for a couple of years now and would highly recommend her. She is always professional yet friendly and instantly sets you at ease. She always tries to be flexible and whilst she is in high demand she always manages to ensure I'm seen within a couple of days. She provides a high-quality service.
Our Latest Posts
As a professionals and passionates about beauty, we regularly publish blog posts related to hair removal, nails, makeup and more. From how to apply wax quickly in case of emergency to how to get a professional finish in your makeup.
This blog today is about knowing the unknown about skincare and products, and why you should be careful when buying […]
Regular massage improves circulation, stimulates muscles, reduces tension, often eases pain. Foot massage improves circulation, stimulates muscles, reduces tension, and often eases […]
Our Brands