Eyelash extensions are a cosmetic application used to enhance the length, curl, fullness, and thickness of natural eyelashes. Eyelash extensions make your eyes look lovely and they are secured with a very strong adhesive that resists soap and water. But they don't last forever (unfortunately).
You might be due some infills or you just have some lashes that are starting to fall off and they're not quite the right look, you can remove the rest with steam and oil. However, it's best to get your eyelash extensions removed by a professional technician.
As we know this is not always possible, here in today's blog we going to give you a few tips on how to remove lashes at home. 
---
WHAT WE NEED
Passion: Emotion to be acted upon. Without action, passion yields no worthwhile results. Passion is the fuel in the fire of action. When you have passion for something, you love it.
Mascara brush: Each type of lash should use a specific brush.
Cleaning lash solution: Can be bought in any Superdrug store. Alternatively, you can use a mix of water with bicarbonate soda until it becomes foamy.
Olive oil: 20 ml of oil should be enough.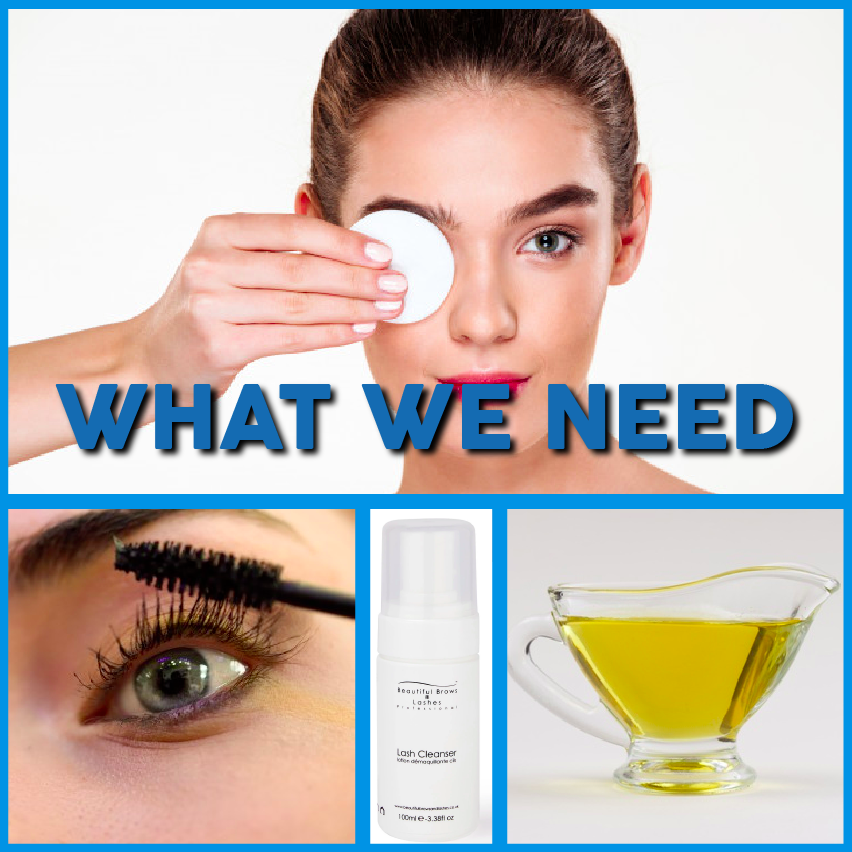 PROCEDURE
Wipe the lashes with a mascara brush and by that, use the cleaning solution lash or the mix of water and bicarbonate soda.
Warm the olive oil at the right temperature for your skin. Try it first in your hand to avoid burning an extra sensitive skin area.
Damp it on a cotton disk and tap it on your lashes by keeping your eyes closed.
Keep doing the last step gently until you see your lashes lifting.
After a couple of minutes, cleanse your eyes just water until the oil is completely removed.
Leave the eyes area to rest and do not apply anything else for a few hours as the area might feel a little sore.
---
And voilá, your eyelashes are removed and ready for the next application (hopefully done by us).
For the moment that's all. We hope you find this information interesting for yourselves. If you do so, please share this post with a friend of yours that you thing could find interesting too. Optionally share this post in your social media network to promote our blog and help more beautiful butterflies.
Don't forget to subscribe to our blog to avoid missing updates, follow us on Instagram and facebook and to book with us after the look down is over.
Thank you for reading,
Bbonita – Mobile Beauty Services in London